Our vision: 
To Connect young leaders to Asian culture and future. 
Our mission:
Equip the youth with a necessary skill set for the 21st century
Provide essential entrepreneurship training, international mentorship, and connections for young leaders.
Promote the growth mindset, positive attitude among the youth
Create a supportive entrepreneurial community
Bring awareness and inspiration to the audience about innovation in the changing world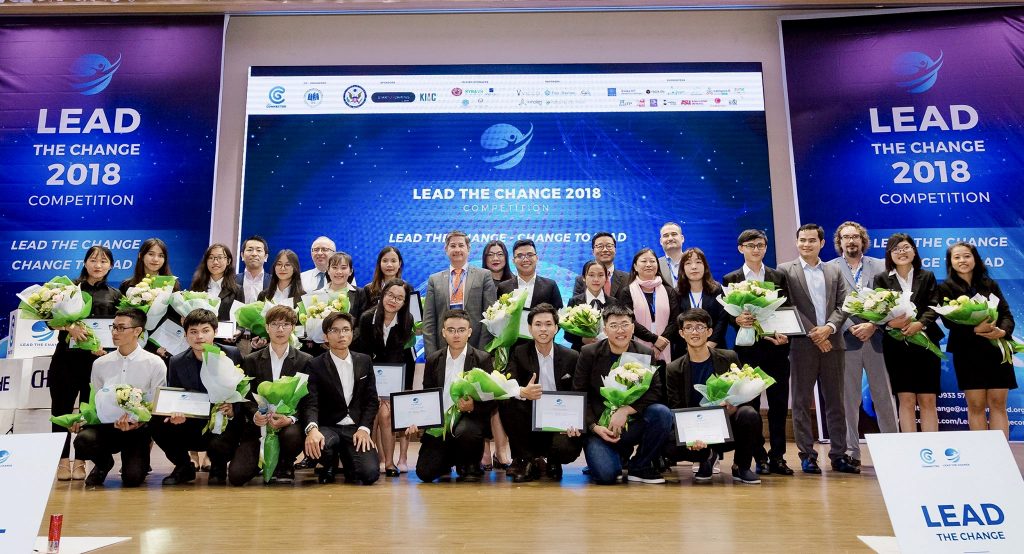 Lead The Change is a not-for-profit organization founded in 2016 which connects the young leaders to the immense potential of ASIAN's Future. We aim to create a global community for the youth and startups to empowers them stepping into the new challenging environments to open mindset and lead the change.
Leave us a note and we will get back to you for a free consultation